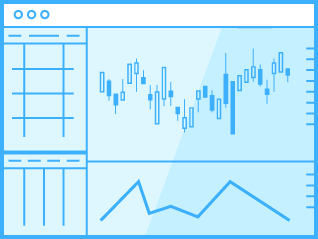 Chart
TC2000 (aka TeleChart) offers stunning graphics, unmatched speed and a huge library of both technical & fundamental indicators in an intuitive workflow that can only come from decades of design refinement. Made by the Worden Brothers.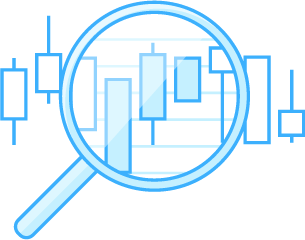 Scan
Scan and sort through 1000's of stocks per second. Screen from hundreds of indicator & fundamental criteria customized with your parameters and timeframes. Just follow the step-by-step wizard to build your custom conditions. No programming is required, but you can optionally write condition formulas to refine your results. TC2000 helps you find the charts you are looking for in real-time.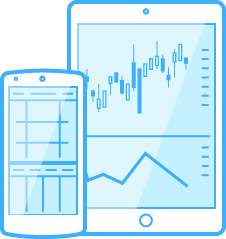 Trade
Trade stocks & options directly from the charts when TC2000 is paired with the affiliated company, TC2000 Brokerage, Inc. Practice without risking real money in the simulator. Test your skills and learn the features.